Logitech has just purchased Saitek, the company known for its seriously heavyweight flight (and space) sim controllers and accessories, for $13 million (around £10 million, AU$17 million).
Its catalog includes a range of simulation gear, from space-age joysticks to flight yokes and instrument panels. Why the company wants to invest in higher-end peripherals isn't difficult to guess — a statement confirms it's to swell product ranks for the coming VR landscape.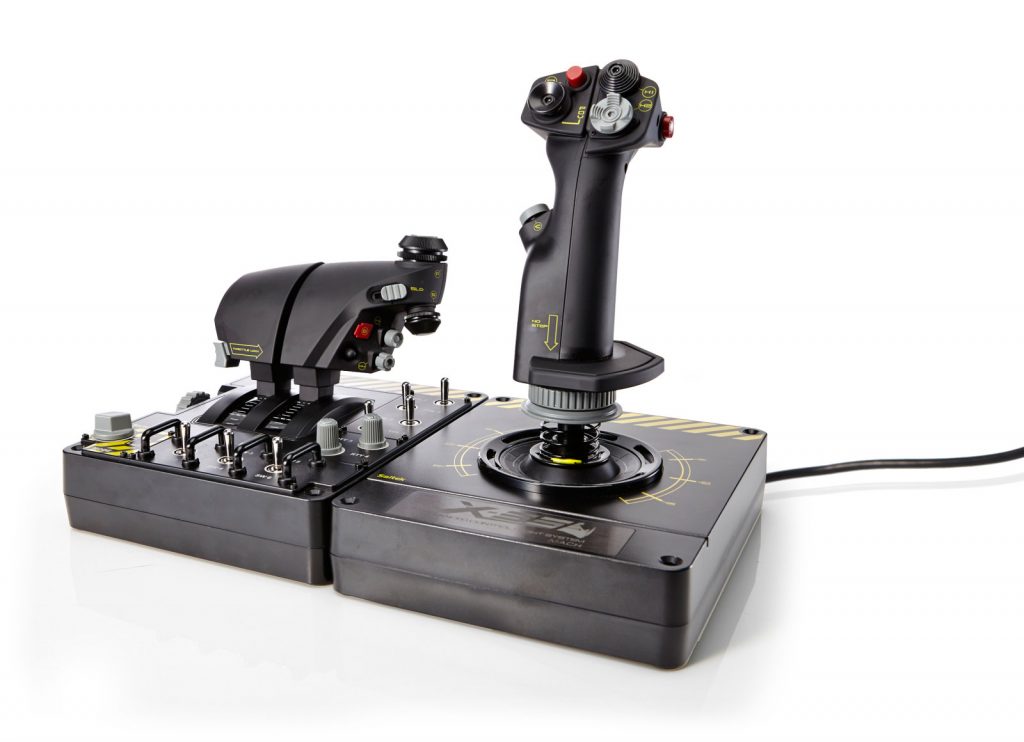 Let's hope that if Saitek peripherals have lost any traction of late, that Logitech will be able to get things back up to speed nicely.