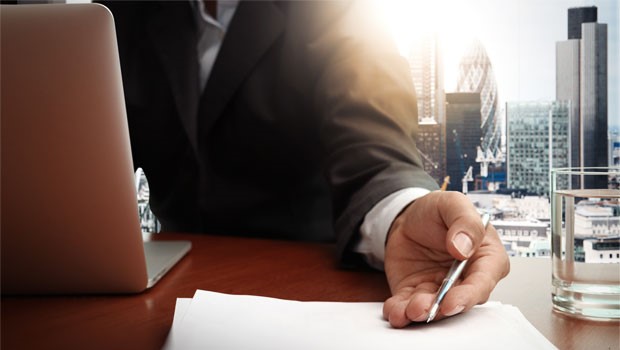 Salesforce has agreed to acquire its Marketing Cloud partner Krux, which offers a data management platform.
Salesforce will pay US$340 million in cash and issue between 3.4 million and six million shares of common stock to consummate the deal, according to documentation filed with the U.S. Securities and Exchange Commission on Monday. That's worth an estimated $700 million in all.
Benefits to Both
Krux will extend the Salesforce Marketing Cloud's segmentation and targeting capabilities to power consumer marketing with even more precision at scale, said Krux CEO Tom Chavez.
Further, Krux will feed Salesforce's new artificial intelligence system, Einstein, with billions of new signals, providing corporations with more data about their users.
Krux will continue supporting its partner ecosystem.
"The acquisition was absolutely needed and expected," said Sheryl Kingstone, a research director at 451 Research.
"It's a great addition to not just the data cloud, but also the marketing cloud, as the world demands contextual 1:1 intent-driven engagement," she told CRM Buyer. "It's all about the data for the future of intelligent business applications."
Salesforce is making a big push into AI, having developed Einstein to integrate AI into all of its products and serve as a nervous system across its entire business.
Einstein includes product recommendations; Predictive Sort, which turns up sort and search results based on how likely customers are to make a purchase; and Commerce Insights, which helps retailers understand product purchase correlations to help improve their store planning and merchandising.
Data lies at the heart of those efforts, and that is just what Krux offers. Through its data management platform, it serves as an intelligent marketing center that corporations can leverage to deliver media, content and commerce experiences to deepen customer engagement, strengthen