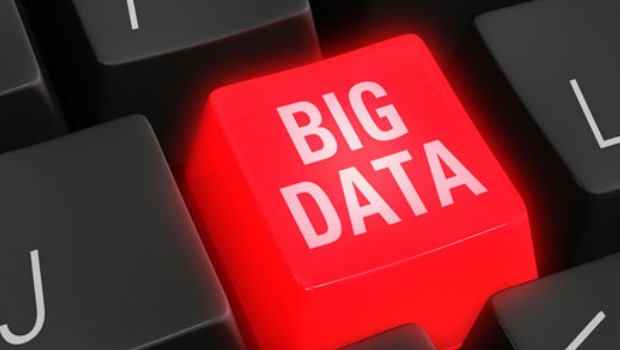 The massive amount of data available from connected devices creates an unprecedented opportunity for increased optimization of products and services — and, consequently, revenue. The deep investment in big data gathering and analytics is fueled by an ability to create added value for companies based on actionable business insights, and to create added value for consumers by providing lifestyle benefits.
While gathering and analyzing data comes at a substantial cost, the return can be great for businesses and impacts almost every facet of business operations.
Targeted and Timely Marketing
Big data's marketing promise is companies working together on analytics for tailored marketing capabilities that reach the right people at the right time. Predictive analysis can provide more targeted advertising, on-device couponing, service reminders in vehicles or appliances, or more rewarding perks and programs based on actual usage trends. Through data-driven insights, brands can take advantage of cross-sell and upsell opportunities.
Other marketing and sales tactics include more targeted and timely offers to increase a brand's ability to attract new customers, and to retain those they already have. Value-added services improve the customer experience in ways that garner greater customer loyalty.
Companies that know their customers better have a competitive advantage: They can deploy a highly targeted offer rapidly — often faster than their competitors. Media services such as Netflix and Pandora have disrupted their industries not just through their streaming models, but through the ways they have innovated personalized recommendations that significantly increase duration of engagement.
In the retail sector, near real-time analysis of both in-store and online purchasing behaviors leads to faster insights into demand shifts. Stores can adjust merchandise stock levels, pricing and bundled offers to take advantage of shifts before their competitors do.
Amazon and Walmart employ big data analytics to optimize their supply chains, resulting in improved product availability and delivery to the consumer. Retailers also use video analytics and data from consumers' mobile devices to analyze in-store shopping patterns and adjust store layout to optimize traffic flow and product placement.