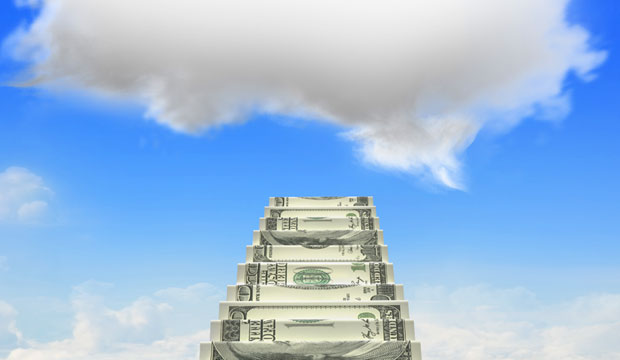 Tehnology vendors that support the different missions of U.S. government agencies may have a major opportunity to provide innovative IT assistance for a task that is common to all: preparing the payroll for 2.3 million federal workers.
The General Services Administration and the Office of Personnel Management have been sifting through responses from IT vendors on a GSA/OPM request for information on significantly upgrading federal payroll processing. The initiative includes the potential for converting existing payroll systems to cloud-based platforms. The window for vendor responses to the proposal closed late last month.
There are five federal shared service providers that split the work of payroll processing for nearly 200 government units, including cabinet departments and various administrative agencies. These SSPs include the National Finance Center at the U.S. Department of Agriculture and GSA's own Payroll Services Branch.
The five SSPs base their payroll operations on a range of IT systems, including internally developed and maintained software and commercial-off-the-shelf (COTS) products.