The Pokémon GO Plus accessory is now available in limited quantities around the world. Niantic has just launched its special Pokemon GO Plus accessory. The bad news is not everyone will be able to purchase one since it's only available in selected markets.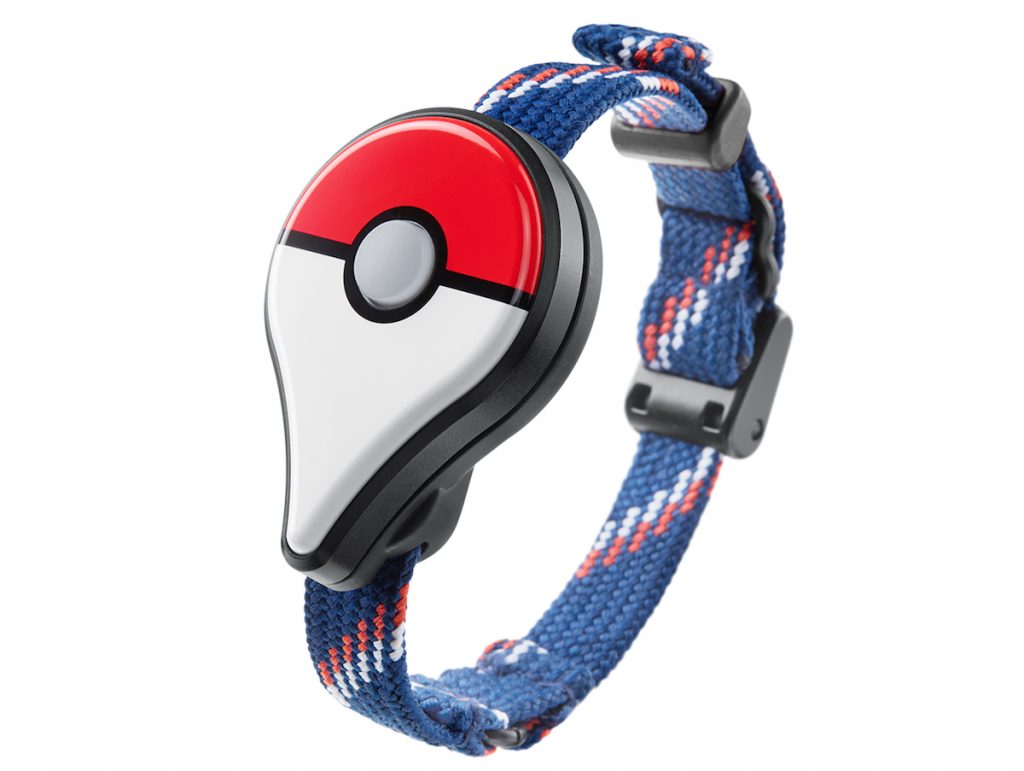 For just $34.99, you get the above wristband with a Pokéball in the shape of a Google Maps marker.
Niantic says this $35 device will make playing possible "without having to look at your screen all the time." It links to your phone with Bluetooth Low Energy, letting players collect items from nearby Pokéstops or catch Pokémon with the press of a button.
According to the official changelog, the update adds Pokemon GO Plus stability improvements, as well as a quick help when the accessory is connected to the phone for the first time. Also, some minor text fixes have been included too.