privacy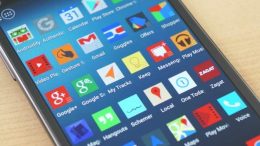 They are not necessarily watching or listening to you, but they could be watching your screen.
---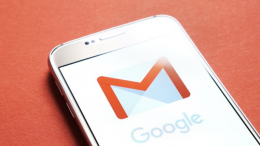 Lately, there has been a lot of controversy surrounding Gmail, and if they ready your E-mails.
---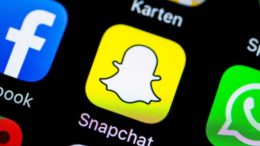 In essence, this will allow you to "Log in with Snapchat" to online services, but with privacy in mind.
---