Google Pixel smartphones are claimed to be one of the best choices to opt for when display, operation, and top-end hardware are concerned. However, there are some things that are not quite good about the phone.
Along with its super classy look and features, Google pixel has its own cons. Here are the problems and solutions to them for users facing trouble with their Google Pixel phones.
Also Read : 5 Reasons not to buy Google Pixel / Pixel XL
Google Pixel WiFi Problems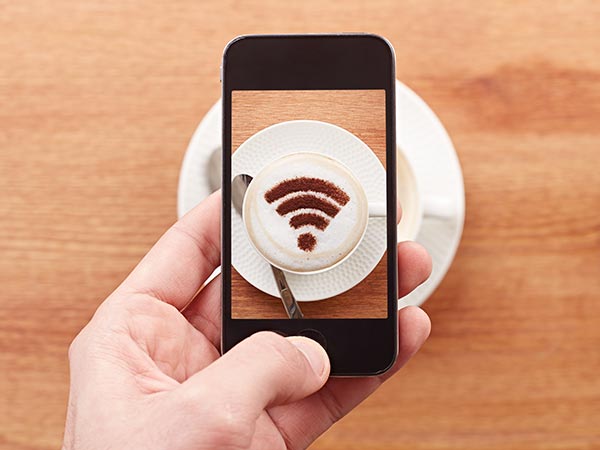 If you're having issues with WiFi our first suggestion would be to toggle it off and back on. Slide down the notification bar and tap the WiFi quick setting tile at the top. Then turn it back on and try to connect. If this still doesn't help a quick reboot usually solves the problem.
That said, if you're still experiencing Pixel WiFi problems it's always a good idea to reset any home routers or modem. Another option is to head into settings > WiFi and forget your wireless network. Then reconnect, put in the password, and it should be better. Alternatively try turning off Bluetooth while using WiFi, that did the trick for the Galaxy S7, odd as it may sound.
Google Pixel MICROPHONE Problem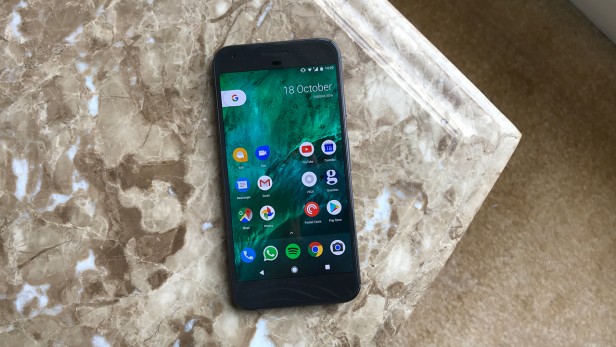 Many users are reporting that the Pixel's microphone stops working at random times, which means you can't make phone calls or use Google Assistant's voice recognition feature.
1 Delete an app that uses the microphone
2 Try switching the speaker OFF and ON again Google is providing some users with the replacement of their Pixel phones.
Google Pixel Bluetooth Problem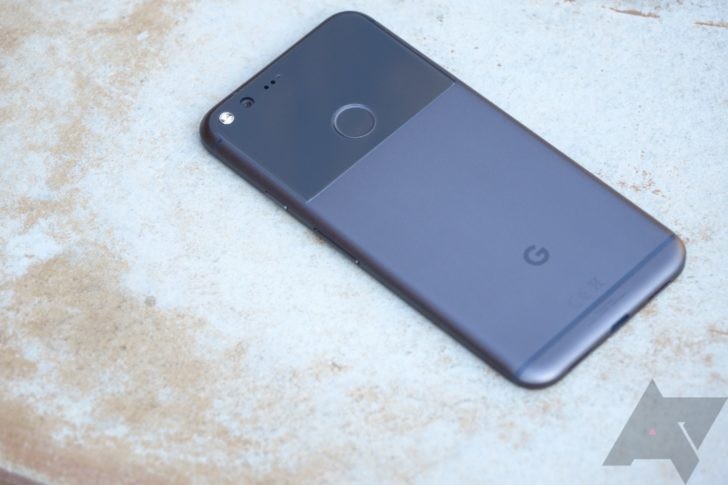 The biggest thing we're seeing is connectivity in cars. Some just don't want to keep the connection. We'd recommend deleting all bluetooth pairings and starting over, for the best experience.
Users with Android 7.1 on Nexus devices are having the same problems, and Google confirmed they're working on a fix. If Bluetooth is a mess for you, hang in there.
Google Pixel OVERHEATING Problem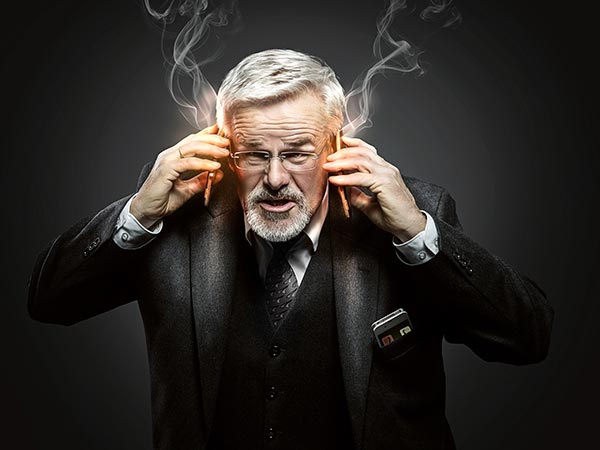 Another common problem with many smartphones is overheating, so you may find that your new Pixel is getting a tad too hot at certain times. Luckily, there's a few things you can do to try and cool things down.
Uninstall any app that is draining the phone's battery
Check whether a third-party app is overheating the phone. You can control it just by tapping and holding the 'Power button OFF' until the 'Reboot to Safe Mode' dialogue box appears. Tap on OK.
Google Pixel Camera Problem (Lens Flare)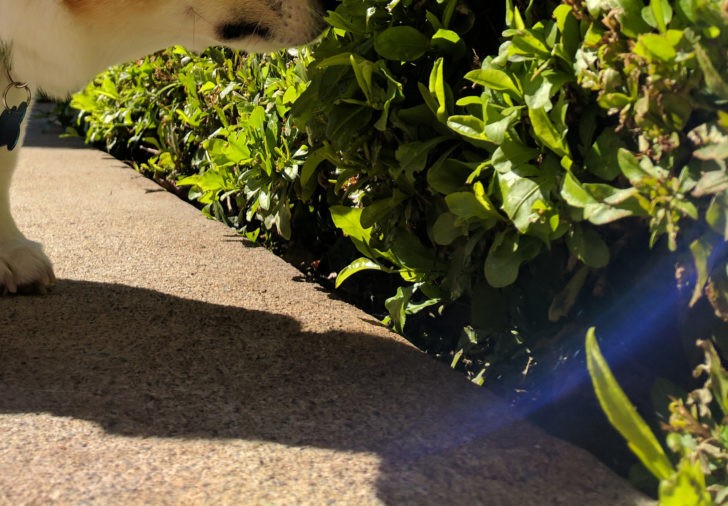 Two days before we reported that Pixel owners are reporting that the camera sometimes captures annoying lens flares in photos. An update in the near future from Google will make software changes that will "fix" this on the fly, in photo processing on the device, and remove (or reduce) lens flare. We aren't seeing any other complaints about the camera. If photos are blurry make sure HDR+ is enabled, and try wiping the camera lens free of any fingerprints.
Google Pixel BATTERY LIFE Problem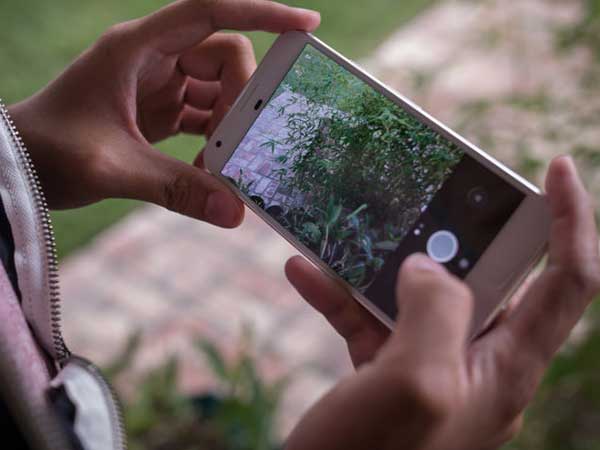 Pixel phone's battery doesn't last too long as promised by Google. Here's how you can retain and improve your phone's battery life.
Check for the apps draining the battery and uninstall them. Just go to Settings>Battery and check on which app is consuming the most battery of your phone.
Force Stop the app that was consuming most of your phone's battery.
Google Pixel Notification LED Light Missing Problem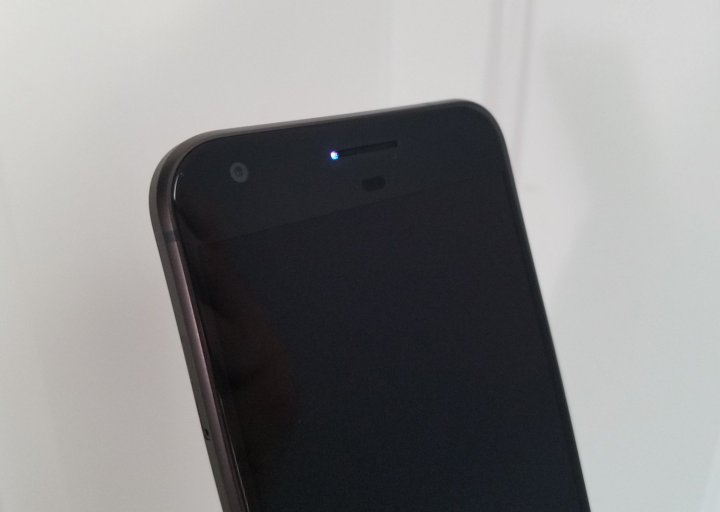 some people prefer the simplicity and battery savings of a basic LED notification light. The Pixel and Pixel XL actually have a notification LED nestled into the far left side of the loudspeaker at the top of the phone, though you wouldn't know it because it's not enabled by default.
Follow this guide to enable the notification LED, and customize it with an app called Light Flow for the best experience.