huawei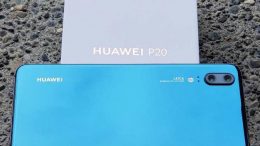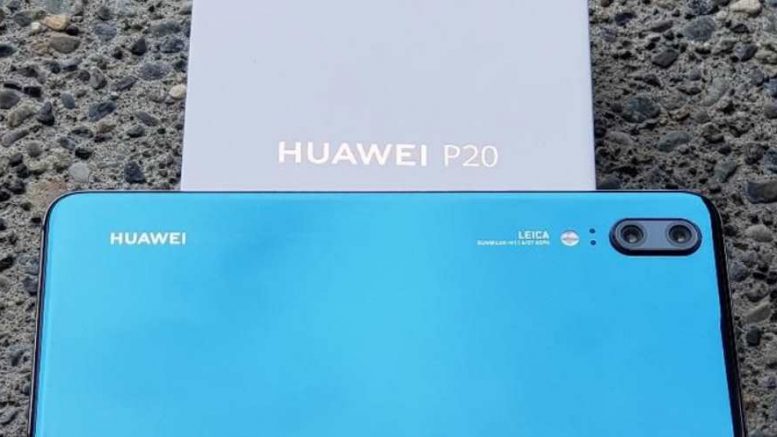 Huawei has announced that their current generation of phones will get an awesome feature!
---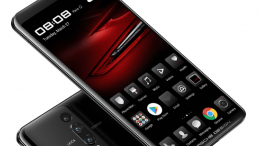 A few days ago, this was just a rumor. Now, the 512GB phone is a reality!
---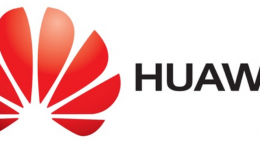 Half a terabyte of storage in your phone is really awesome, and Huawei could make it happen very soon!
---