valve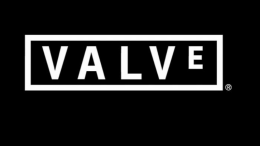 If you find a security flaw in Valve's system, they will pay you up to 2000 USD for it.
---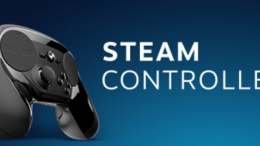 We've recently found out that Valve will bring Steam Link to mobile devices. But from today, you can use your Steam controller with your mobile device.
---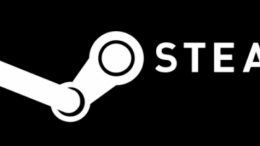 So this is pretty big – Steam Link will allow you to stream games from your desktop to your Android or iOS device.
---