The world's fourth largest smartphone maker, Xiaomi is hoping to shape our vision of the future with its new Mi MIX smartphone which is the first handset to ever get a bezel-less display. it has a 91.3 percent screen-to-body ratio, which the company says is the "highest on any smartphone to date." That means it can fit a 6.4-inch screen in a body that has "similar dimensions" as the 5.5-inch iPhone 7 Plus.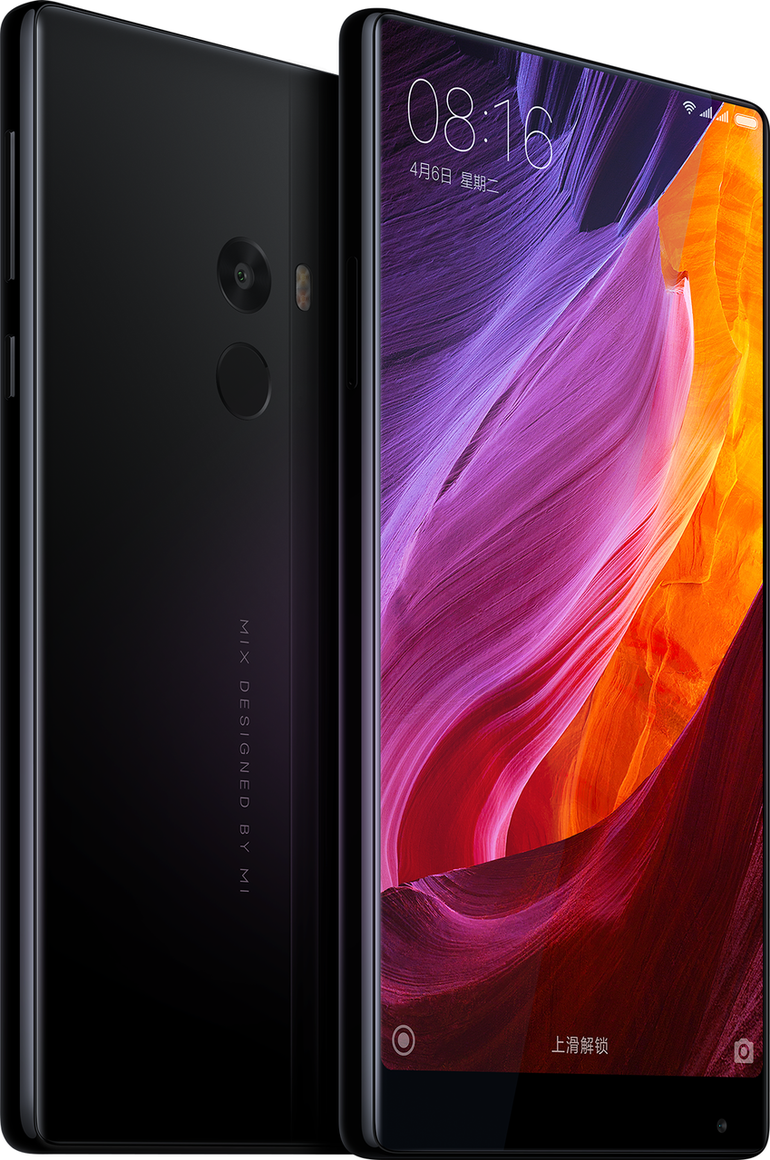 The smartphone has been outfitted with a 16 MP main camera with dual-LED flash and a f/2.0 aperture. The Mi MIX is able to record 4K/1080p/720p at 30 fps and roll in slow-motion at 120 fps. It also features autofocus phase detection, facial recognition and panorama mode. Additionally, the 5 MP front camera also captures 1080p video.
Xiaomi plans to sell the smartphone in China this November. Xiaomi tapped French designer Phillippe Starck for help on the handset's aesthetics. The smartphone maker was able to do away with a traditional speaker for phone calls, thanks to "cantilever piezoelectric ceramic acoustic technology", which is similar to bone conduction audio technology found on the Google Glass.