windows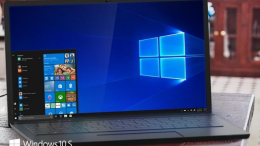 In 2017, Microsoft announced Windows 10 S. While it may sound fancy, it is not.
---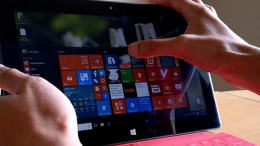 Ever since it launched, many people were concerned about their privacy with Windows 10.
---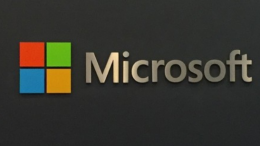 Out of the wild, Microsoft and Xiaomi have signed an MoU (memorandum of understanding), so they will work together on AI and hardware.
---